Confidence: Your Best Job Asset, or Job Antagonist?
Confidence or the Job Seeker – Lets talk about it.
By Kaylee Houde
The short answer – Yes. And, Yes.
Confidence is critical in the job search. You need a "selling yourself" attitude to succeed, and as we know with sales there can be a lot of rejection along the way. What is important is not taking it too personally and then leveraging your confidence to maintain a positive mindset.
Recruiters and Hiring Managers will notice if you show up to an interview bitter and jaded by the process. Do you think this will help you land a job? Probably not. If you can walk into a room knowing who you are and how you add value –  the interview panel will sit up in their chairs and listen.
But how do you ensure they are listening?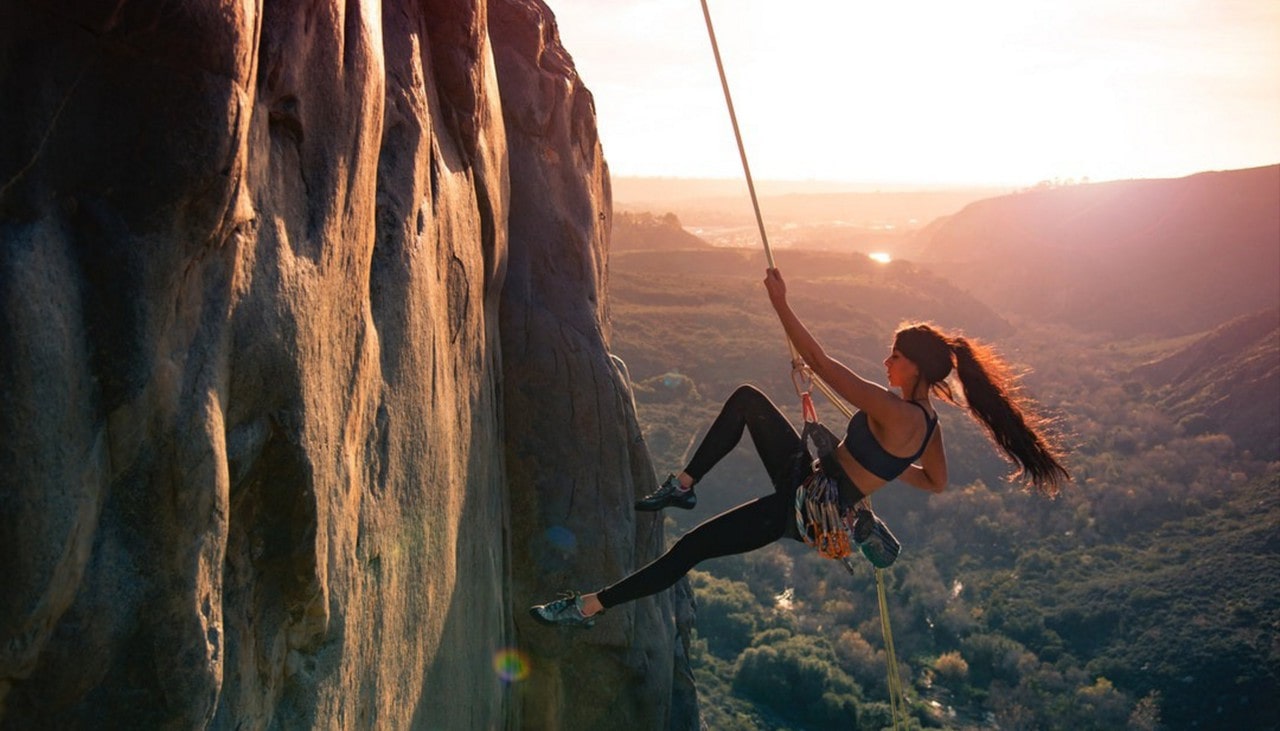 1. Know Thyself.
Take the time to notice your own strengths and weaknesses. When did you get the most jazzed up about your last job? Did you like it when your manager gave you specific instructions or did you like empowered creativity instead?
2. Believe.
Notice how you have been an asset to employers in the past. How did you add value? Did you get positive feedback? Take the time to reflect on your results so you can use them in your job search, but also to remind yourself of how great you are! These results are evidence that you are awesome, so believe in yourself. If you have trouble finding your results ask yourself, "Why was this important to the employer?" or, "What was the result of that?" when you reflect on your tasks.
3. Be Openminded, Willing and Honest.
Confidence is a balance on a spectrum. A lot of job seekers are scared to boast about themselves while others take confidence too far. What is important here is taking a quick look in the mirror and getting some feedback. Practice your interview skills with your friends or family members and then again in the mirror. What do you notice? Be open to feedback. Ask your friends, coworkers or mentors if you are coming across too strong or not strong enough and be honest with yourself. This will help you tone up or tone down depending where on the spectrum you are falling. Remember, you want to be you – this is also the first time many people are getting to know you. Balance accordingly.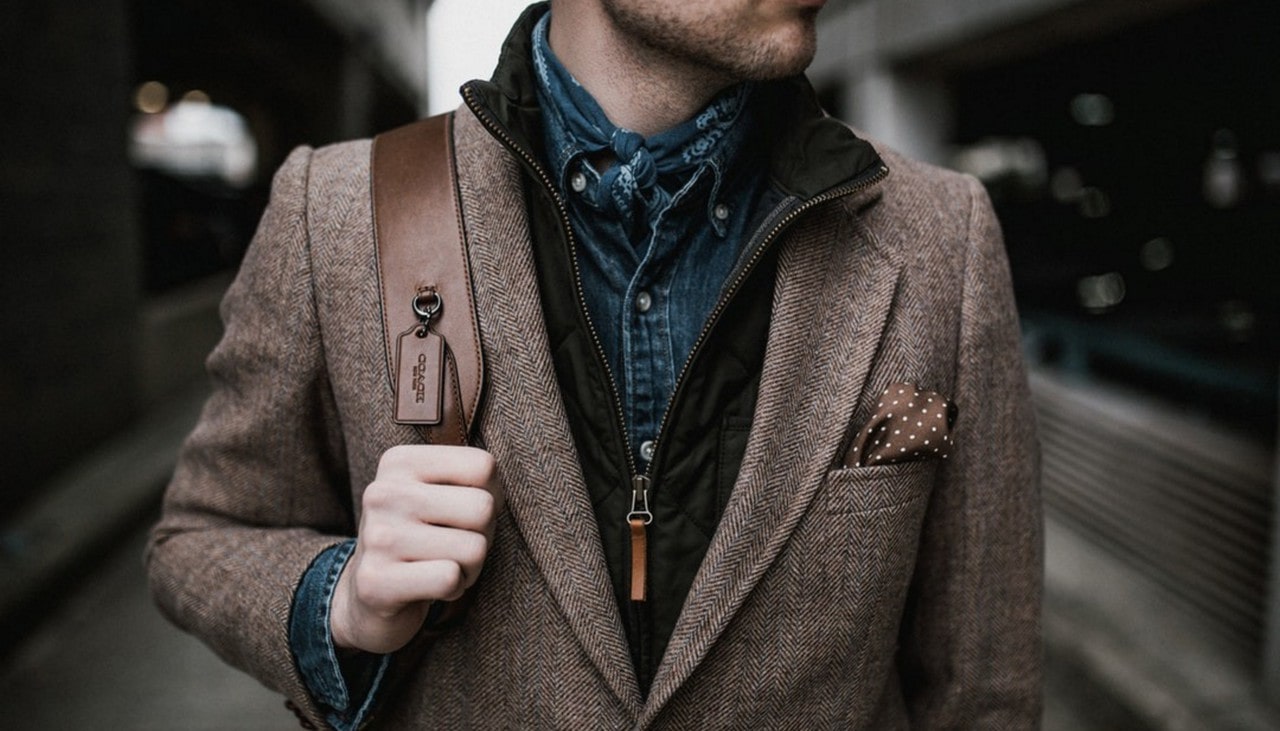 Stay true to yourself but remember – do the homework necessary to show up with confidence effectively.
Knowing who you are, believing in your value, and being open and honest in the process will help you grow and build a confidence-based job search. Finally, and more importantly than all, is have fun with it! You get to test yourself here, and the personal development aspect of the journey comes with its own benefits as you grow into your careers.
Follow Kaylee on social media!