The Thought of Being Authentic.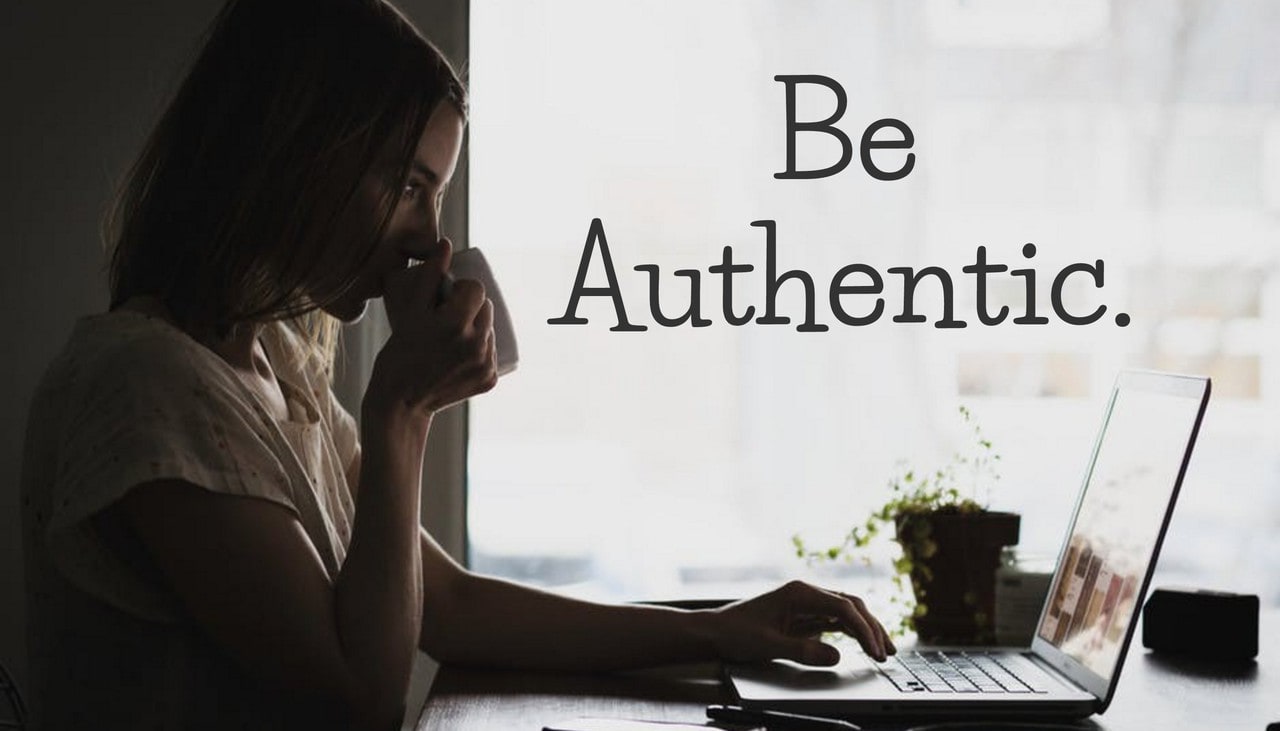 This can be with a client, a customer, a coworker, a child or for your career. People want to deal with people they know they want to work with, do business with, and ultimately, professionally, trust.
There is nothing wrong with being nice to someone whom you don't like, agree with, or even… hate. There is only so many times one can dye their hair until strand by strand, give up and fall out, fall away, and fall off, much like your relationship could with those around you.
Don't copy. Just be comfortable being authentically — YOU.
The people who come to mind in the past 2 weeks for me, whether directly with comments, posts or conversations on or off the platform: Kyle Elliott, MPA, CHES (Career Coach) , Sara Berkholtz Sarah Johnston Nicole Francis Sam P Lark Jr Corinne Kelly Erin Ryan (LION) Haylie Presnell Amanda Giglio Dheeraj Chawla
Tag your highlight connections here – Would love to hear the interactions and how they've helped authenticate #YOU.